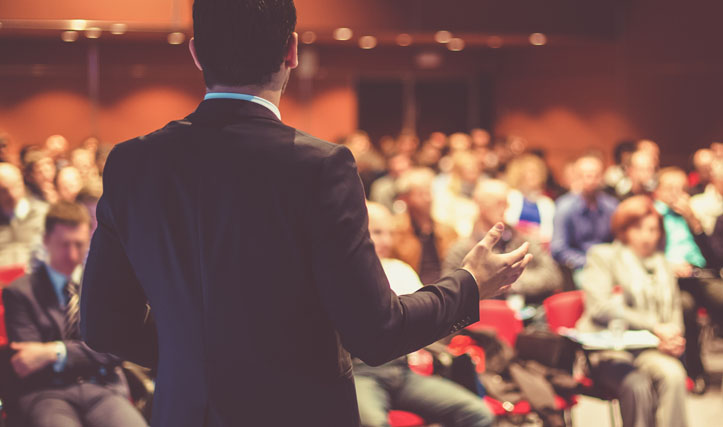 About The Event
1. LATEST UPDATE ON THE WORLDWIDE PEANUT INDUSTRY
The World Peanut Meeting 2024 will provide a unique opportunity to get the latest news on the supply and demand dynamics of the international Peanut Markets. Top managers from the peanut production, processing, and distribution industries will offer presentations and answer questions from the audience in order to provide a complete and accurate perspective of the trends of this market.
2. A CLOSE LOOK AT PEANUT PRODUCTION
The final day of the event is exclusively reserved for an immersive visit to peanut fields. Participants will have a unique opportunity to observe the entire lifecycle of peanut production in the picturesque province of Cordoba.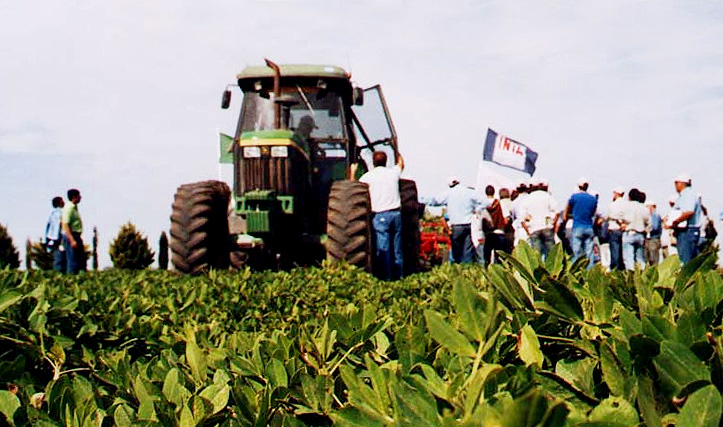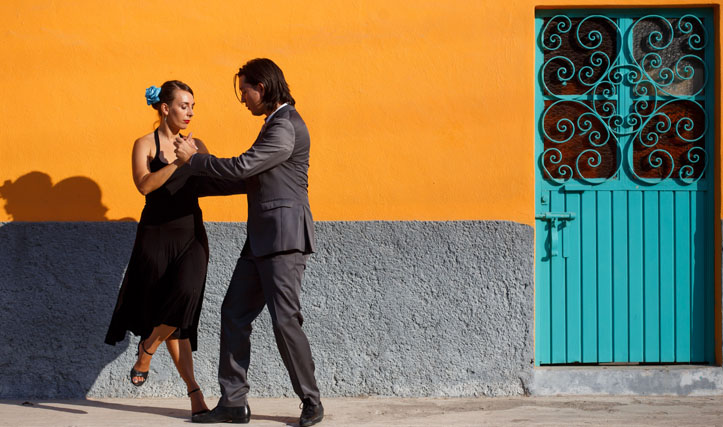 3. A TASTE OF ARGENTINA
Indulge in the world-renowned Argentine asado, featuring succulent grilled steaks, exquisite wines, captivating tango performances, and a plethora of unforgettable experiences at the southernmost edge of the globe..
TICKET PURCHASE, AND HOTEL RESERVATIONS
The Province of Cordoba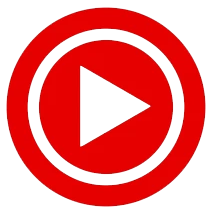 Gallery
Check our gallery
Contact Us
Address
20 de Septiembre 863
General Cabrera, Cordoba
Argentina
Whatsapp
+54 (9) 358 418 9641
"please allow a few hours for the response depending on the time zone - enquiries in english or spanish only"