About the Speaker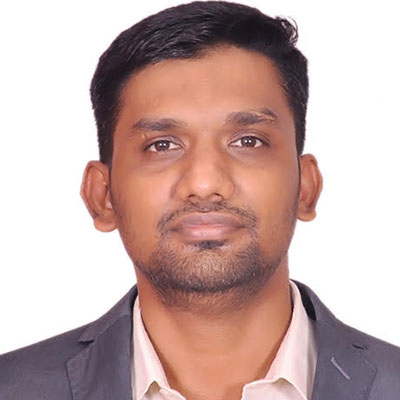 Saravana Bharathy
Regional Sales Head - Agrocrops

Sarvana Bharathy, known as SB, is a peanut and analytics enthusiast. He has excellent exposure and in-depth knowledge of the EU, Russia and South-East Asian peanut markets.
He is proactive in market analysis of the worldwide peanut industry; he plays a significant role in making critical strategic decisions related to sales and marketing.
SB is laying the foundation for Agrocrops global expansion into the EU market. He is very keen on peanut economics.