About the Speaker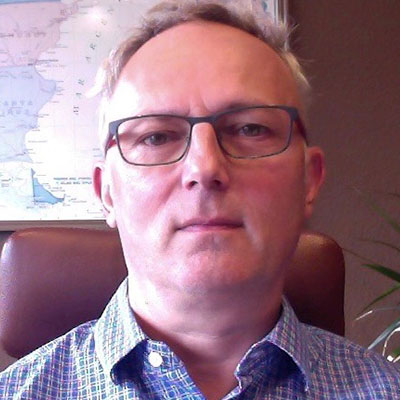 Brian Reed
The J.M. Smucker Company
USA
Brian Reed is The J.M. Smucker Company&acutes Global Procurement Director for nuts, fruit, and vegetables. Based in Orrville, Ohio, Brian has been with Smucker&acutes for over 20 years.
Brian has held various roles within the Commodities Department involving the sourcing of chocolate and phosphates as well as managing the financial futures and options positions for sugar, cocoa, corn, and energy.
Brian currently leads a team responsible for the sourcing programs of peanuts, tree nuts, vegetables, and fruit globally. He also supports Smucker&acutes top 10 customers while assisting the sales and marketing teams on customer visits.
Smucker&acutes is home to some of the world&acutes largest fruit and nut spread and snack brands including Jif, Smucker&acutes Natural, Adams, Sahale, Santa Cruz Organic, Laura Scudder, and Uncrustables.
Brian earned his bachelor&acutes degree from Kent State University. He and his wife Kristin live in Akron, Ohio and have a son and a daughter.